A fire-fighter sprays a disinfectant in the Bibi Chand Kour Gurudwara in Jammu.
The langar, or community kitchen, of the historic Bangla Sahib Gurudwara in New Delhi is providing 50,000-70,000 meals a day.
Bangalore Water Supply and Sewerage Board staff attend to a drainage problem in the city.
People queue up to collect food distributed by a community kitchen in Mumbai.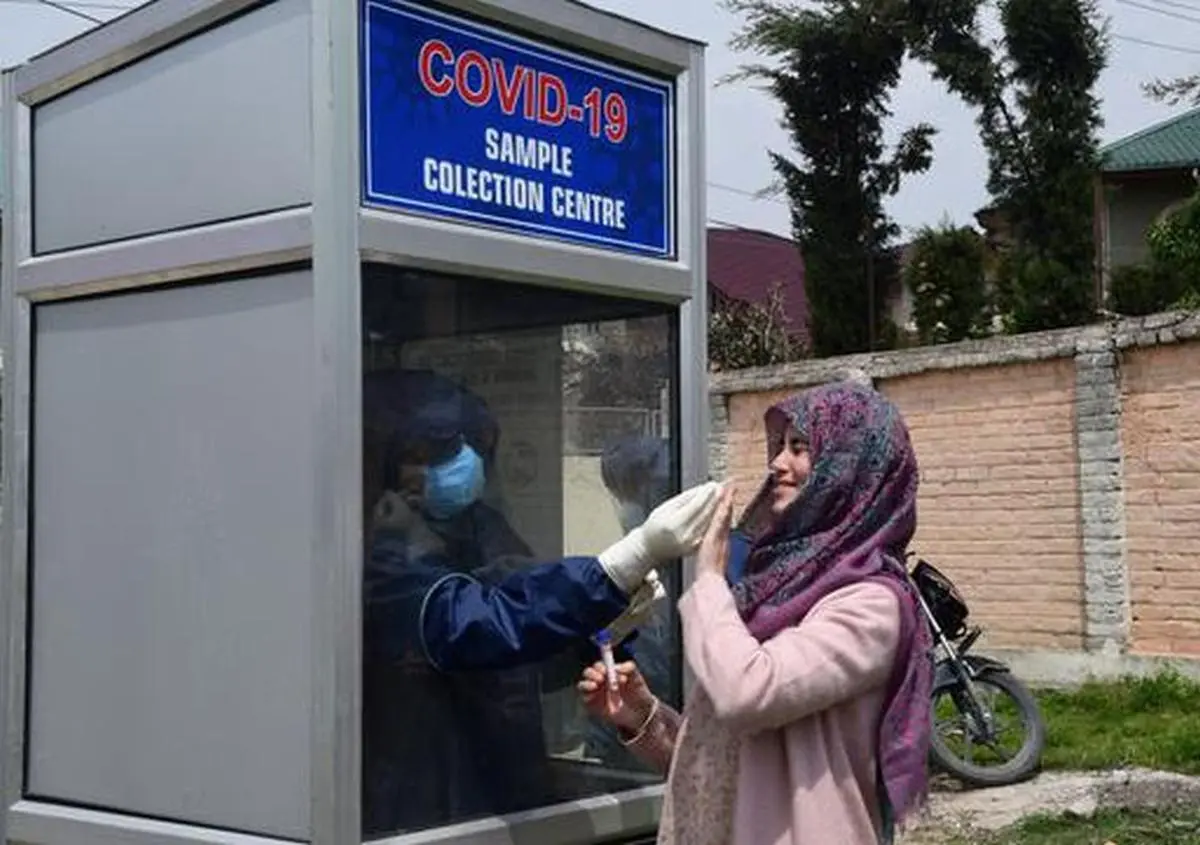 A healthcare worker collects a swab sample to test for Covid-19, at a pandemic 'red zone' in Srinagar.