Photo: AKHILESH KUMAR
Migrant workers wave from a special train as they return to their hometown of Hardoi in Uttar Pradesh, from Mohali.
Photo: PAUL NORONHA
An electronics shop that has reopened in Mumbai following the relaxation of lockdown rules.
Photo: Kamal Narang.
Residents of Delhi gather to collect water from an NDMC tanker.
Photo: -
Farmers burn wheat stubble in a field in Khabra village, in Punjab's Rupnagar district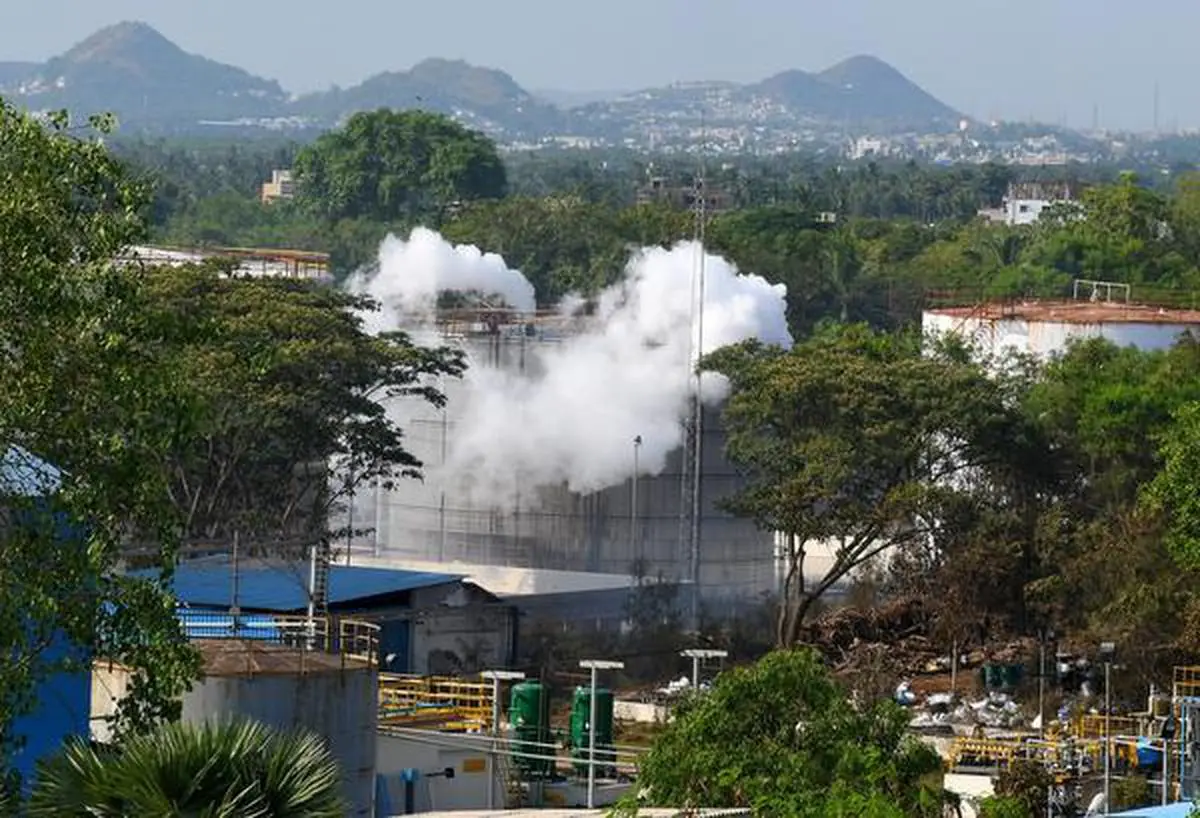 A gas leak from LG Polymers tanks in Visakhapatnam killed at least eight people on Thursday.
Photo: K R DEEPAK