Aero India 2019 hosted India's first ever international drone competition, Drone Olympics at Yelahanka Air Force Station in Bengaluru on 21 February 2019. It opened up opportunities for all the Unmanned Aerial Vehicles (UAV) manufacturing enthusiasts to showcase the capabilities of the Drones they are manufacturing. Here are a few pictures from the competition.
Photo: THE HINDU
A drone flies during the final competition.
Photo: The Hindu
Winners received a total Cash prize of about 38 lakhs. Credits: The Hindu
Credits: The Hindu
Drone Olympics at the second day of biennial air show - AERO India 2019. Credits: The Hindu
Participants at Drone Olympics. Credits: The Hindu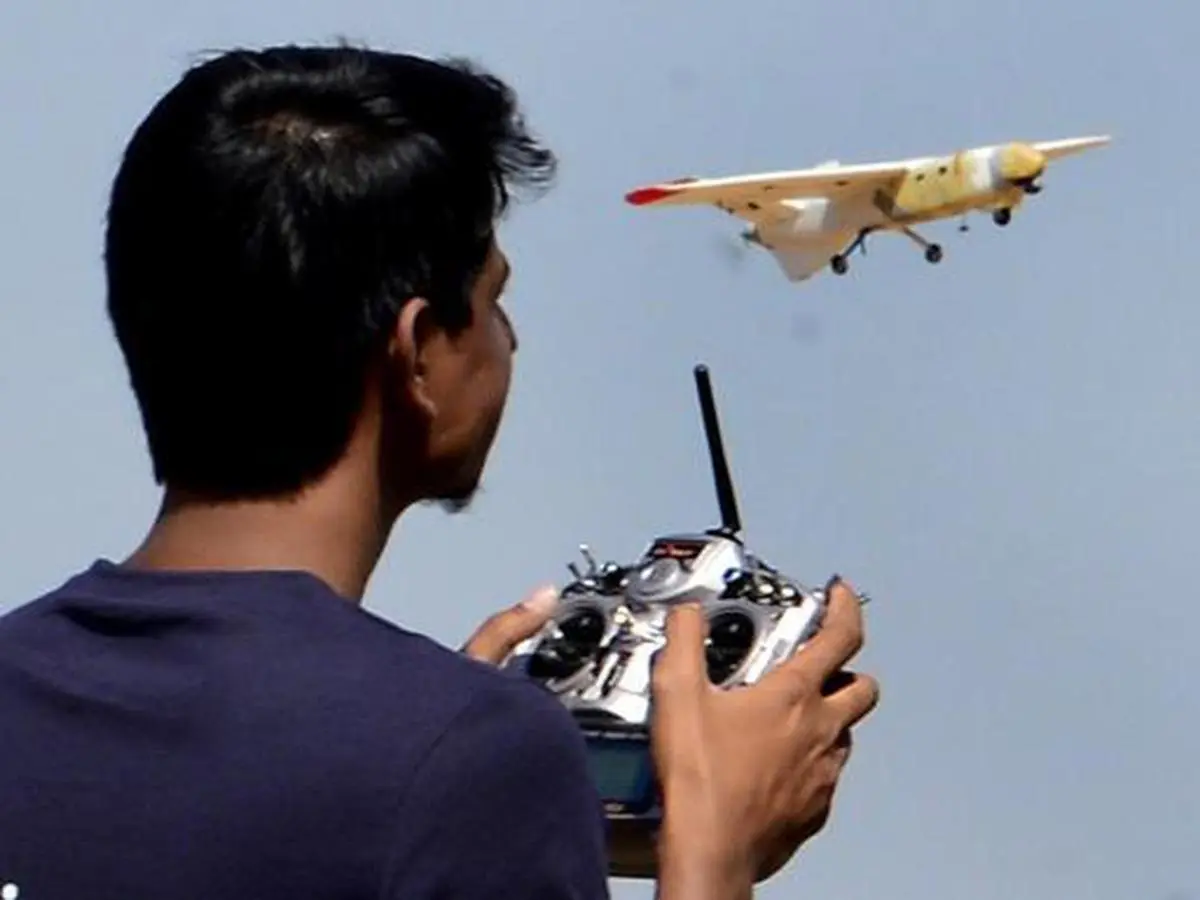 Participant flying a drone at India's first-ever Drone Olympics which is a part of the Aero India show 2019.
Photo: THE HINDU