Tamil Nadu Chief Minister MK Stalin, TN IT Minister Mano Thangaraj, and TN IT Secretary Neeraj Mittal at the launch of TN's Data Centre Policy at CII Connect 2021, Chennai.
President Ram Nath Kovind, Vice-President M Venkaiah Naidu, Prime Minister Narendra Modi and Lok Sabha Speaker Om Birla walk towards the Central Hall of the Parliament to attend a function to commemorate "Samvidhan Divas"
Photo: Manvender Vashist
Prime Minister Narendra Modi addresses a function to commemorate the 'Samvidhan Divas', at Parliament, in New Delhi
Photo: -
Over 1,500 people pay tribute to the late Dr Verghese Kurian on this 100th birth anniversary at the NDDB office in Anand
Photo: -
India's Shreyas Iyer celebrates after scoring century during the second day of the first test cricket match between India and New Zealand in Kanpur.
Photo: KUNAL PATIL
RPF officers and a sniffer dog pay tribute to the fallen officers on the anniversary of the 26/11 terror attack at the Police Martyrs Memorial, Mumbai.
Photo: MOORTHY RV
Delhi witnesses another smoggy day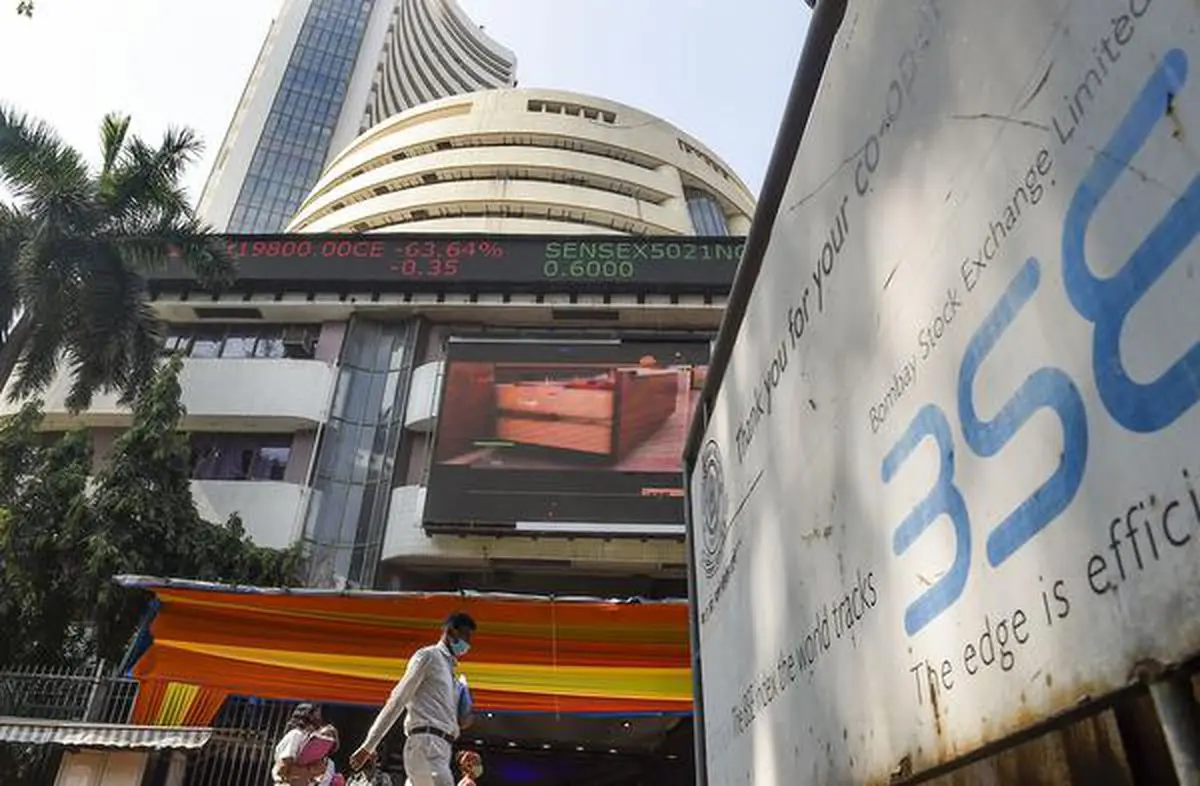 Pedestrians walk past the Bombay Stock Exchange (BSE) building, in Mumbai. BSE's benchmark index Sensex crashed over 1400 points.
Photo: KUNAL PATIL