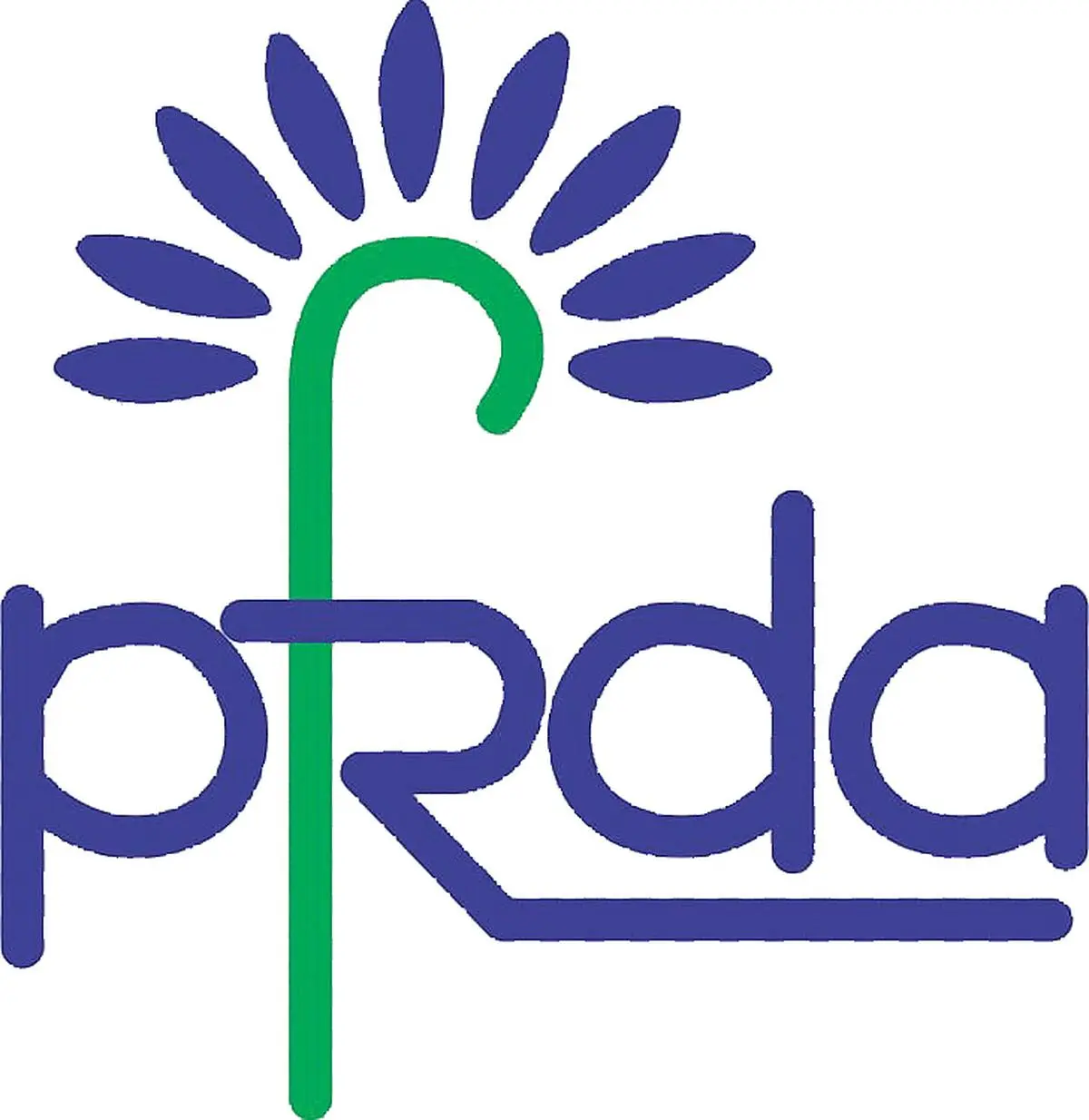 Pension regulator PFRDA has now allowed intermediaries in the pension ecosystem to adopt Video Based Customer Identification Process (VCIP) for verification of the nominee/claimant/legal heir while processing the withdrawal claims in case of death of NPS subscribers.
This facility is optional for use by intermediaries, but PFRDA has advised Points of Presence (PoPs), especially online PoPs, to use the emerging technology for enhanced due diligence and error free/timely processing of claims. 
e-NPS death claims
NPS Trust may also use the VCIP process while processing e-NPS death claims, the PFRDA has said. NPS Trust has just one office in Delhi, but it is getting claims from all over the country. 
This latest PFRDA move is especially designed to facilitate online PoPs (like Zerodha, Paytm etc) who have minimal physical presence across the country.  
Although a decision to allow this has been made, it could take a little while for this VCIP facility to go live, sources said, adding that the module has to be built and popularised. 
Already, in the case of initial onboarding or normal exit of NPS subscribers, PFRDA had since October 2020 allowed intermediaries to use Video-based customer identification. Now this facility is being extended for nominees and claimants so that they can use online channels for their verification. The credentials of the nominee can be established using Aadhaar e-KYC or DigiLocker, PFRDA has said in a circular. If a person is using online mechanism, then physical in person verification would not be required. 
Secure process
This enablement of intermediaries to use VCIP as an added due diligence mechanism for verification of the nominee/claimant/legal heir could lead to faster processing of withdrawal claims due to the unfortunate death of NPS subscribers. Besides avoiding paper, it could lead to seamless exit claim processing.
VCIP augments the existing due diligence efforts undertaken by the intermediaries by making the process more secure with respect to the verification of the nominee/claimant/legal heir, being the same person as the one submitting the documents for processing the claim and maintaining a video record of the same.